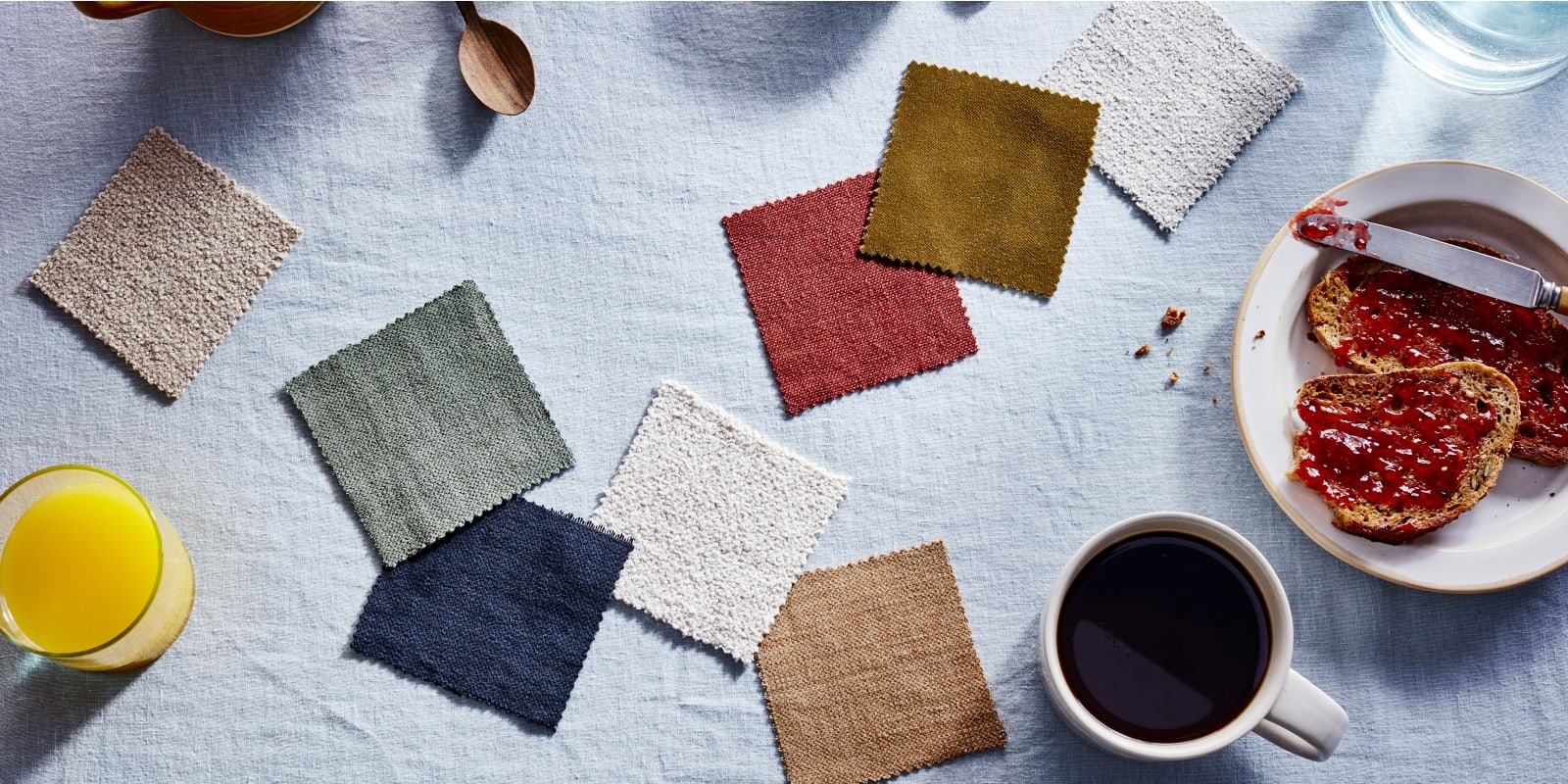 The lowdown on our fabrics
Fabric need-to-knows and plenty of feel-good squish
Spotlight on new Wobbly Cotton
Our Clever Wobbly Cotton is woven using looped yarns to create the lovely boucle effect, creating comfy, characterful texture. Soft to the touch and spill-resistant too.
Spill-resistant
Available in 3 neutral shades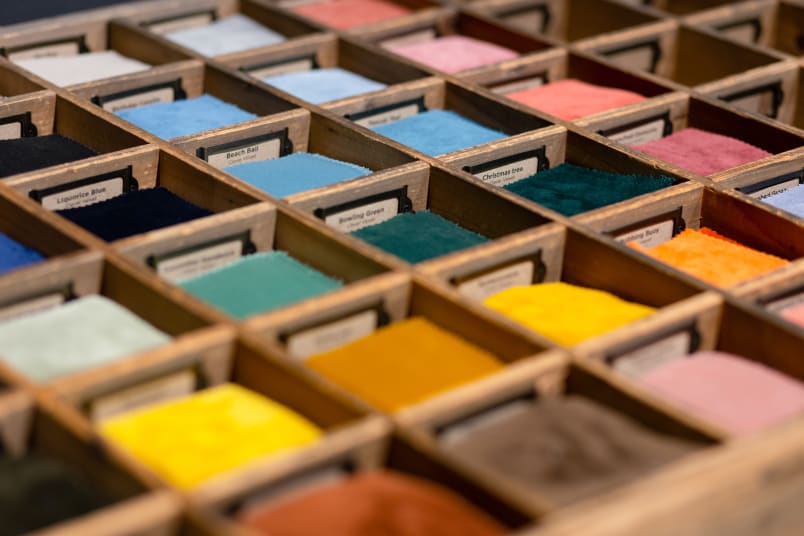 Not sure which fabric is right for you?
More slowrooms than showrooms. Stay as long as you like, we promise to wake you before you close.
Visit our shacks