Welcome to our laid-back world
We make laid-back furniture for people to really kick off their shoes and lead happier, more relaxed lives. We're champions of serious quality and good old-fashioned craftsmanship. And we only make stuff that we'd enjoy in our own homes... preferably with a cup of tea and a great big slice of chocolate cake!
Here's our lovely London HQ
With a handy reminder of what we are all about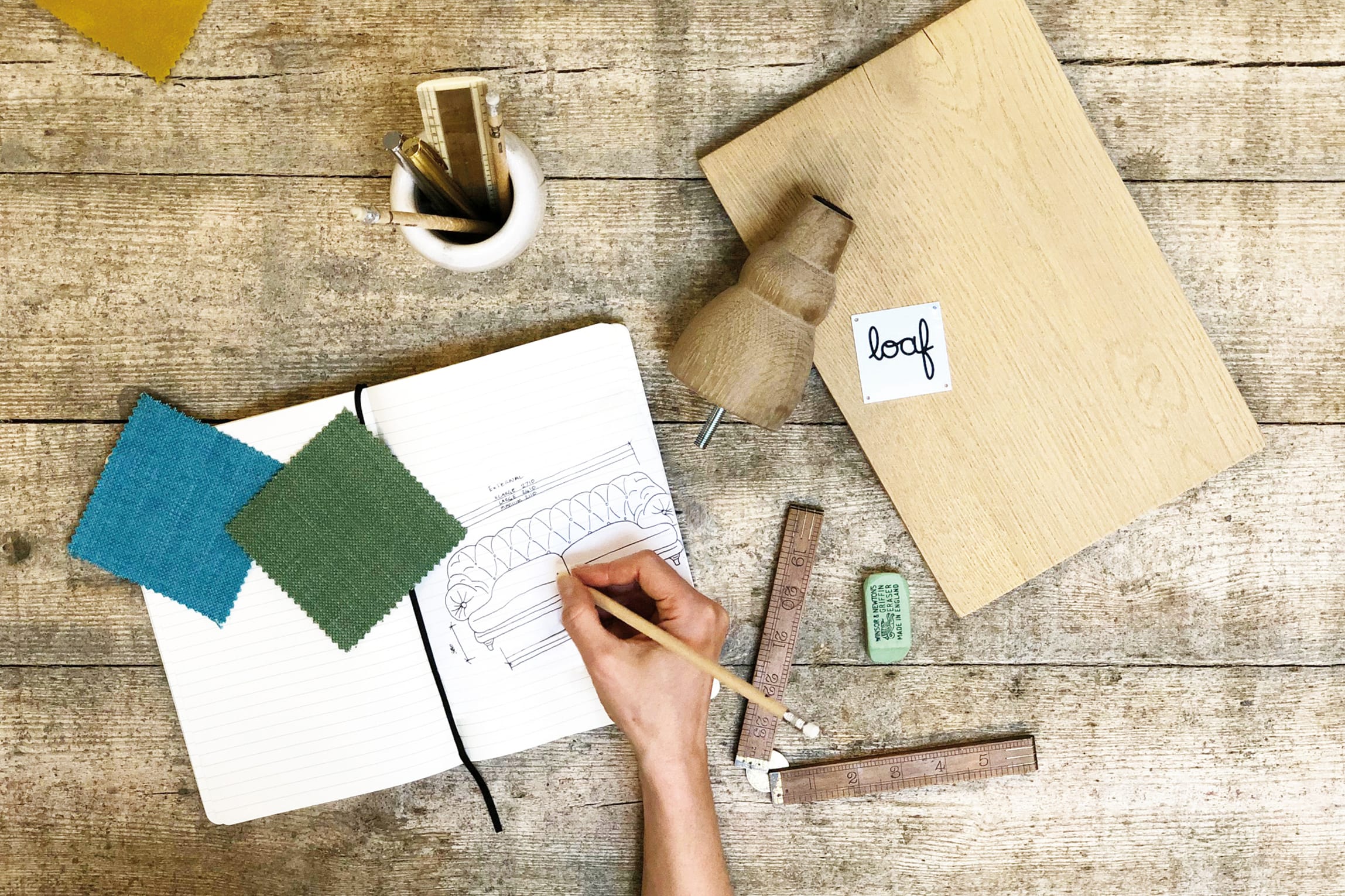 Designed by Loaf
We only sell things we'd like to have in our own homes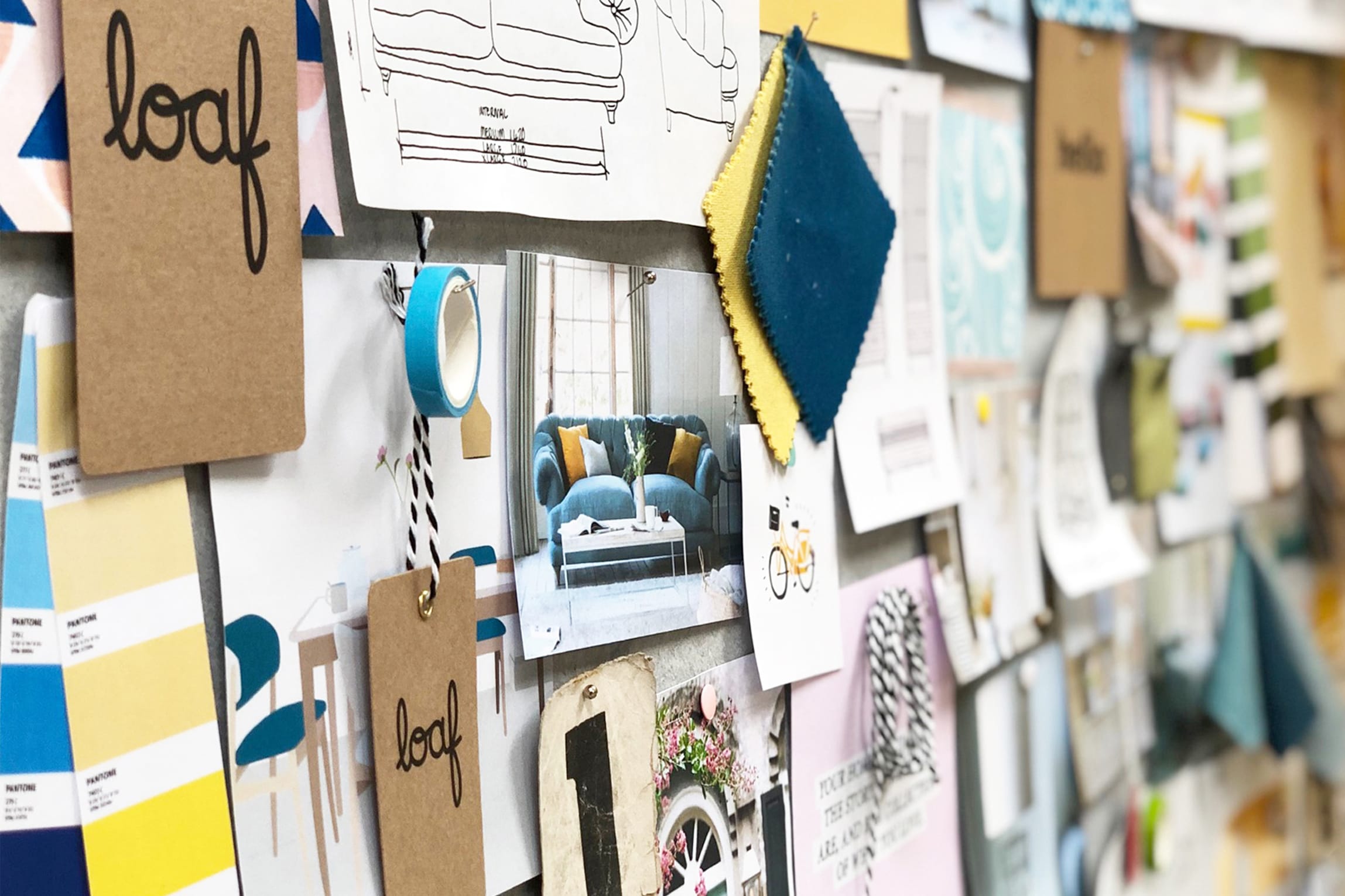 Inspiration can strike at any moment
So when we have a new idea we pop it on our wall, pronto!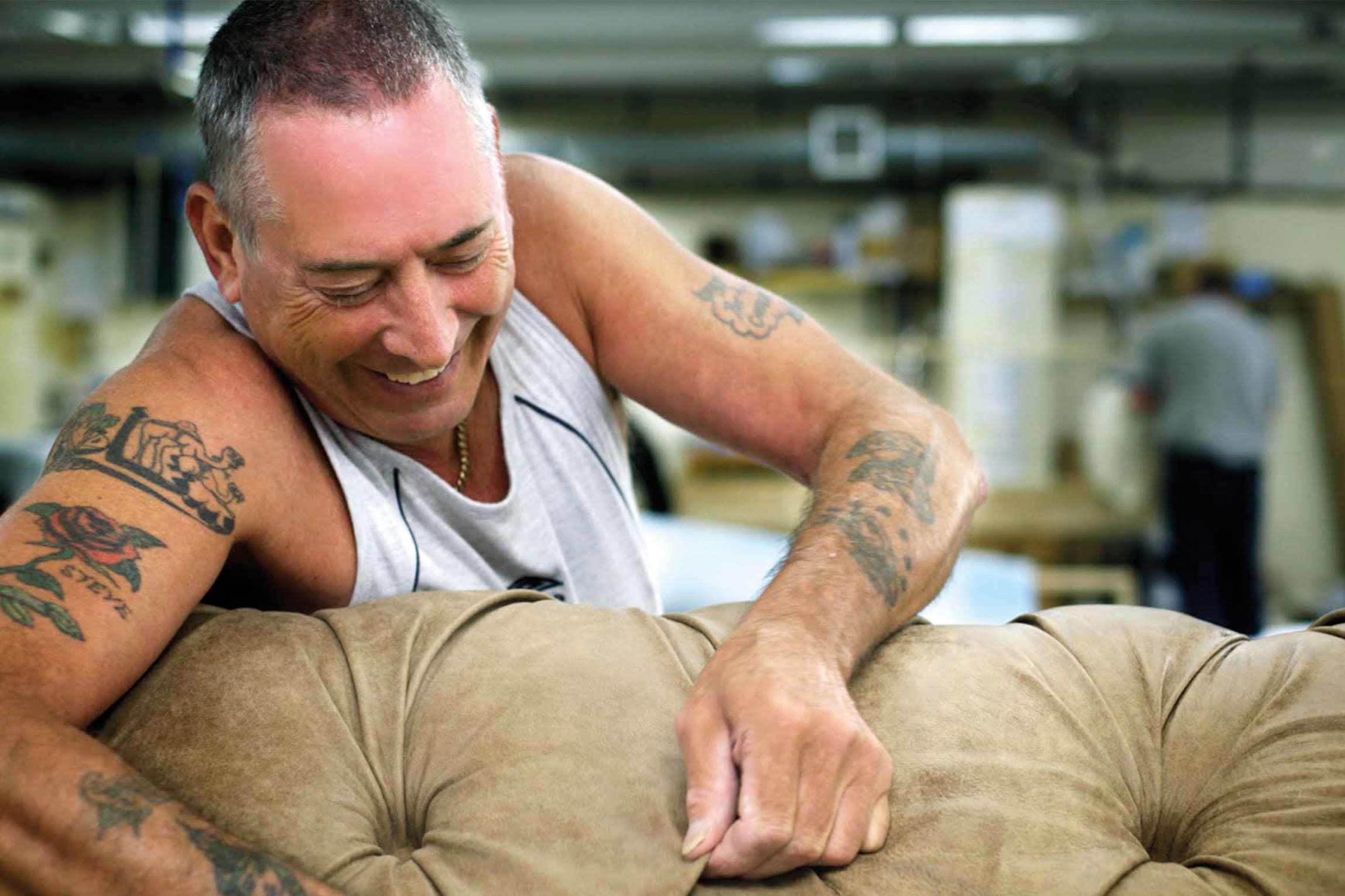 Handmade in Blighty
Our sofas are built by skilled teams in Long Eaton. They're the best in the biz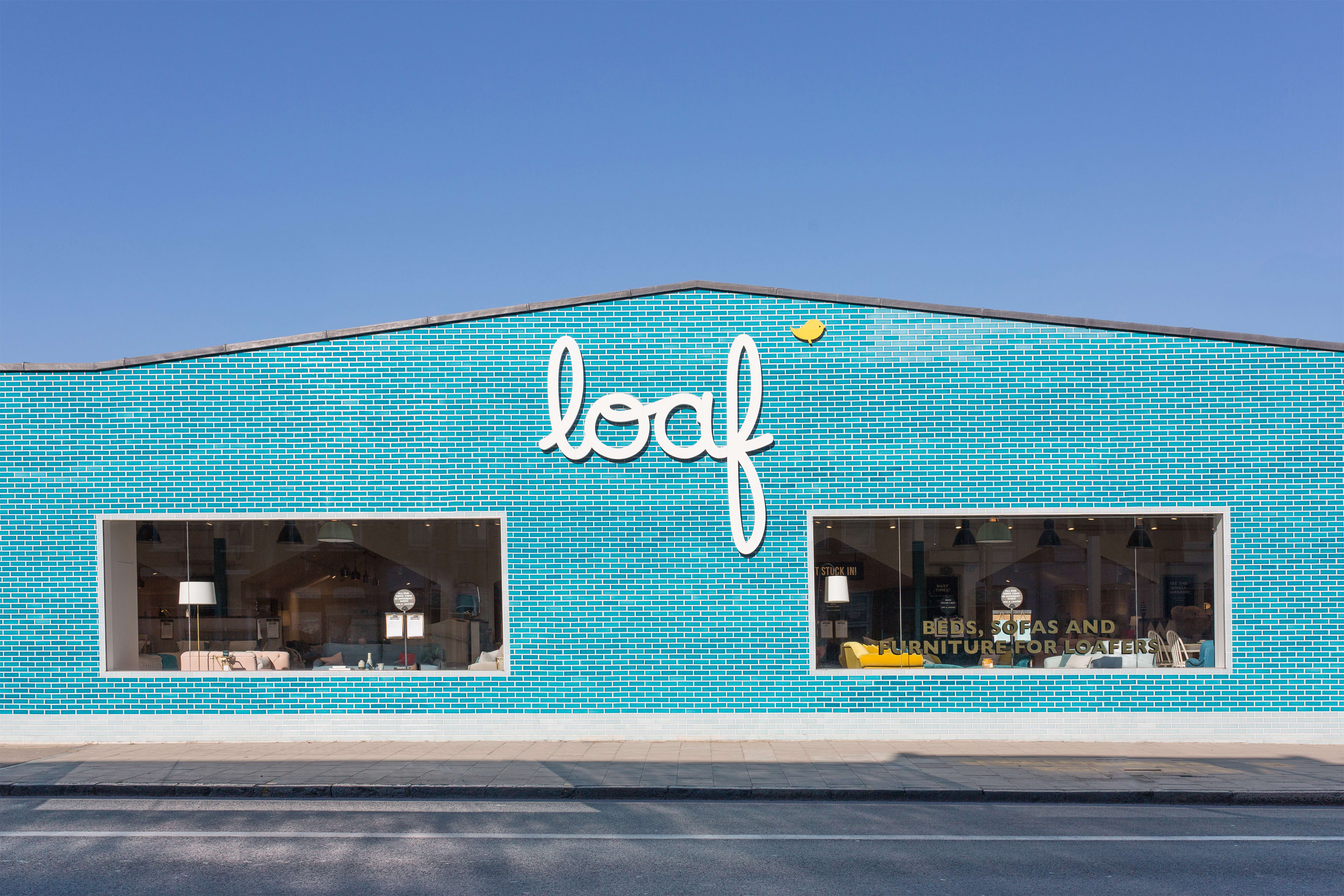 Our Shacks are pretty cool
Even if we do say so ourselves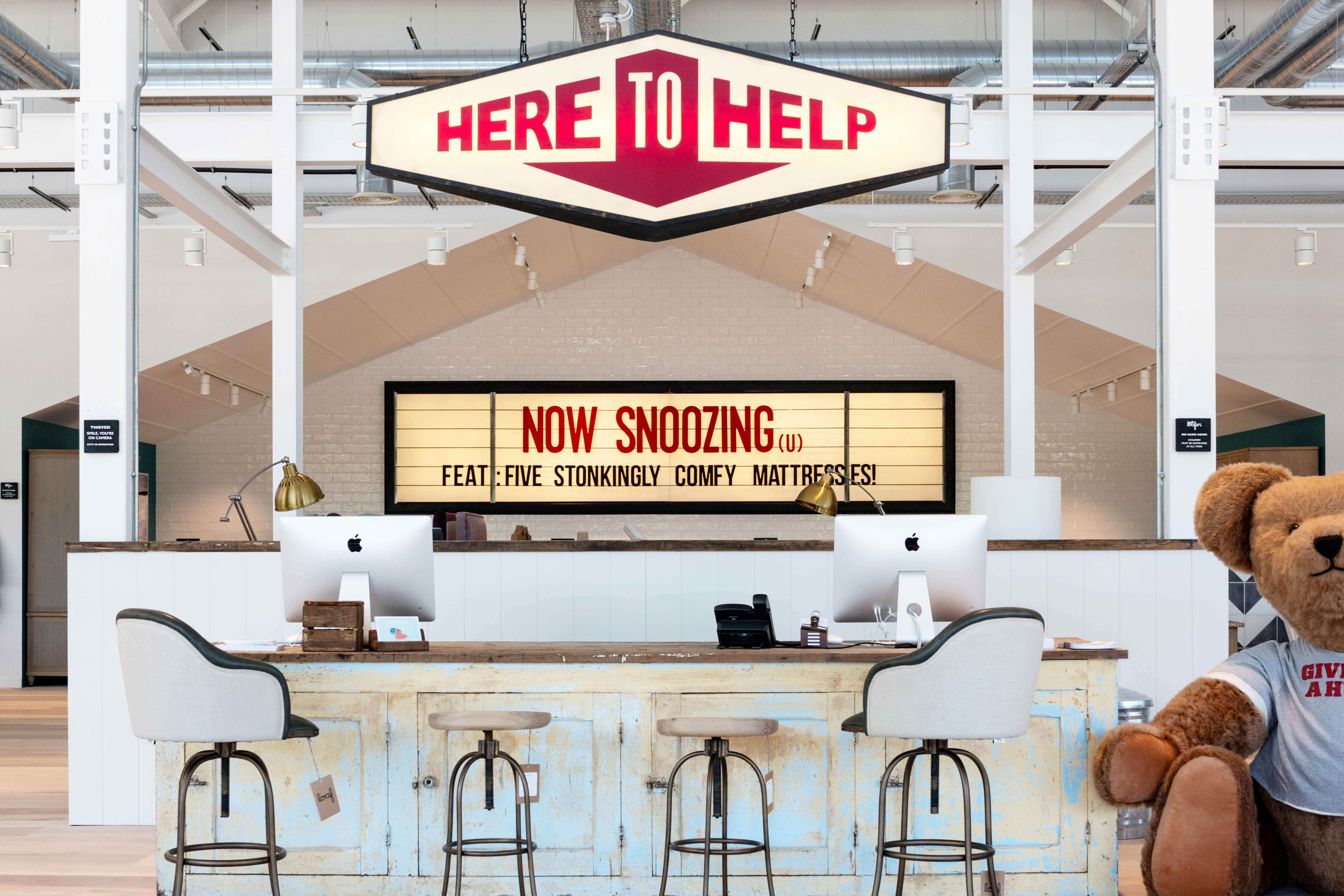 More slowrooms than showrooms
Stay as long as you like. We promise to wake you before we close!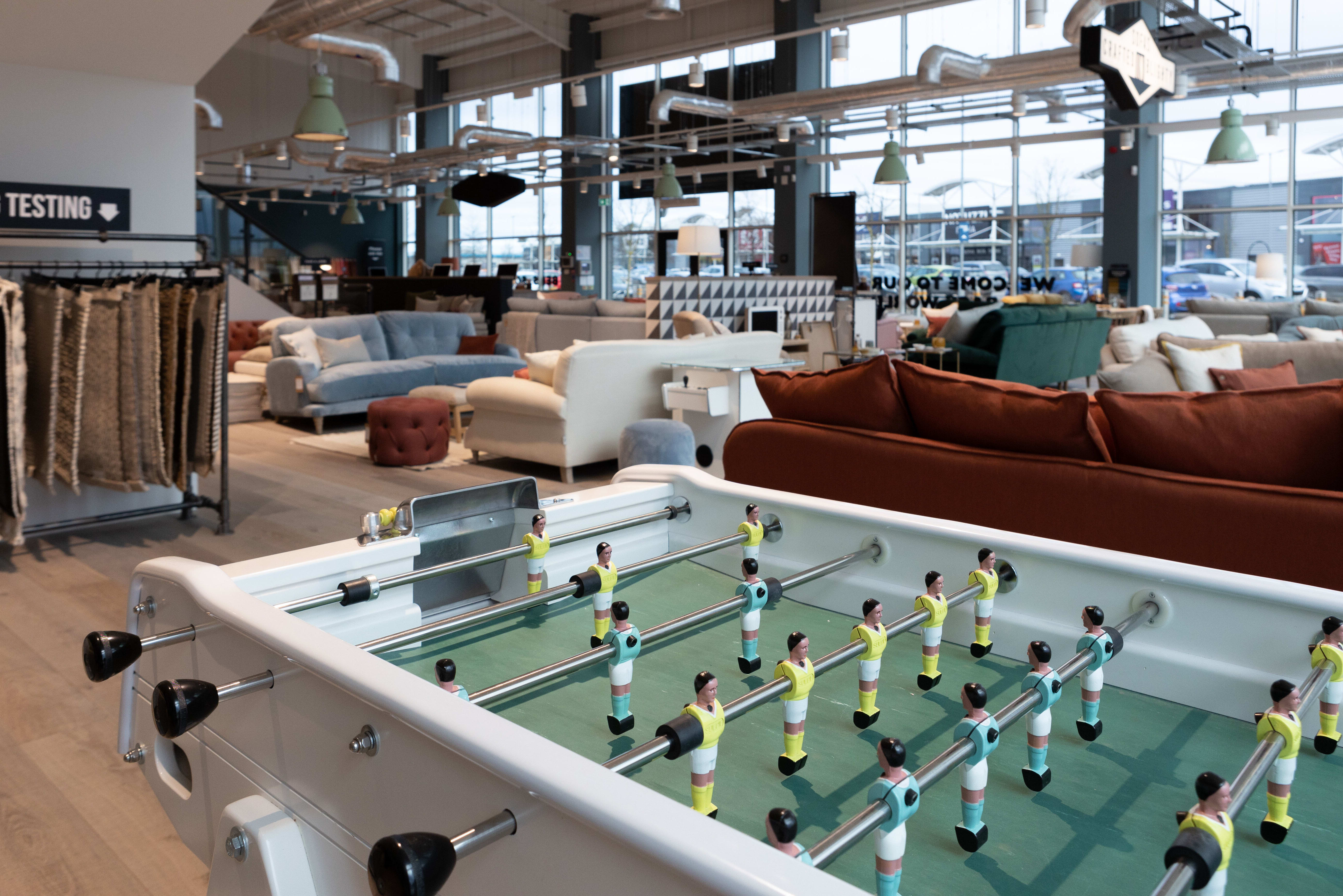 Fancy a game of table football?
We love a bit of old school style. Kick back and kick off.