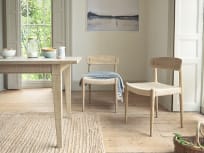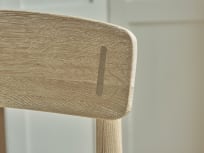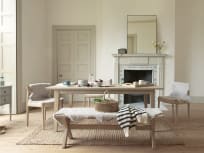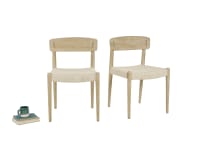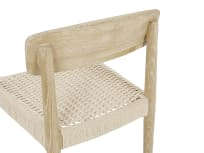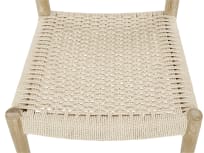 Butter in Light Oak
A bit mid-century, a bit now and a lot comfy. This is our kind of oak chair.
Pair of Butter kitchen chairs in Light Oak
In stock
Delivery for this medium-sized item (£19)
Delivered to your doorstep in 3-5 working days
2. Ping

We will contact you to arrange a delivery date

3. Ding dong

Your goodies are here!
Looking for a pair of kitchen chairs?
These might float your boat...