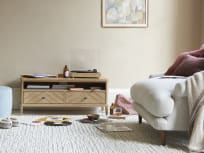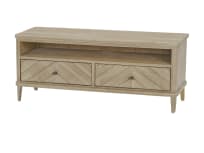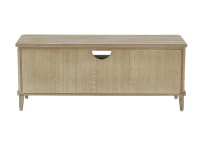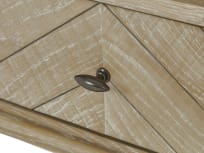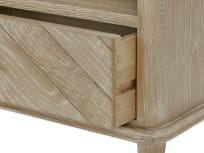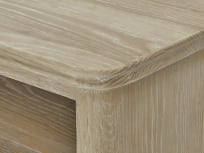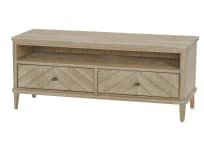 Telly Flapper
The hand-laid oak parquet gives you something nice to look at even if you can't find the remote.
Delivery for this medium-sized item (£19)
Delivered to your doorstep in 3-5 working days
2. Ping

We will contact you to arrange a delivery date

3. Ding dong

Your goodies are here!