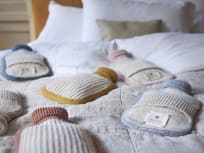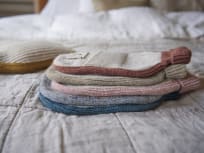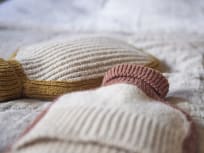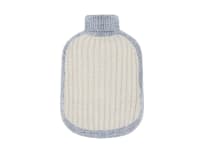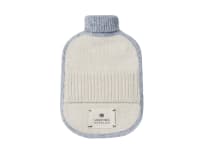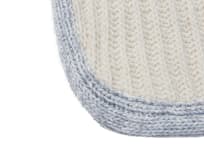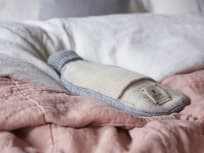 Hottie Hot Water Bottle
The ultimate essential Loafing Supply: warm, cosy and comforting. Cuddle up!
Need to know
Cover composition

60% acrylic, 15% alpaca, 15% virgin wool, 10% viscose

Dimensions

34 cm x 22 cm x 7 cm

Comes with

PVC hot water bottle inner

Washing instructions

Hand wash cover (separately), reshape while damp and then dry flat. Job done.

Take me home

Nab this beauty now or find it at your local Shack
Delivery for this teeny-sized item (£3)
Delivered to your doorstep in 2-4 working days
2. Ping

You receive an SMS to let you know it's on its way

3. Ding dong

Your goodies are here!