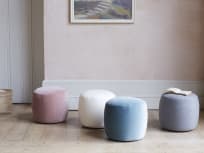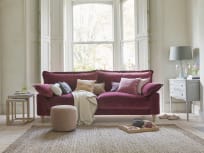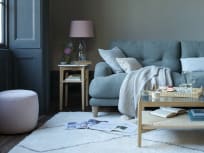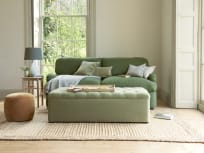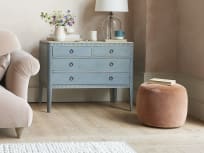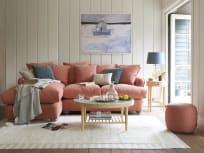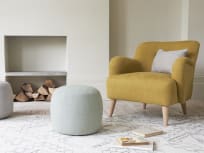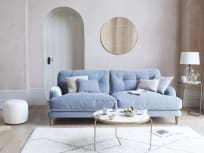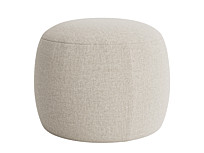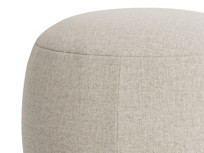 Little Cheese
Question: is it a footstool, a perch for an extra bum or a place to plonk the drinks tray? Answer: all of the above. We dare you to start a collection!
Little Cheese in Thatch House Fabric
Handmade to order & delivered in 8-9 weeks
Why we love our Little Cheese
Proper British craftsmanship

We use Blighty's best to handcraft our wares. Generations of know-how go into every pleat, fold and frame.

Made to last a Loaftime

Our timeless designs champion slow style, not fast fashion, for quality pieces that'll see you through
14 day rest-drive
Test out your new made-to-order footstool at home for two weeks. If for any reason you're not 100% happy, you can exchange it for another squish machine, or return it.
Delivery for this small-sized item (£6)
Delivered to your doorstep in 2-4 working days
2. Ping

You receive an SMS to let you know it's on its way

3. Ding dong

Your goodies are here!
Looking for a footstool?
These might float your boat...