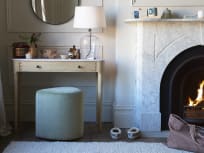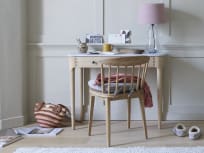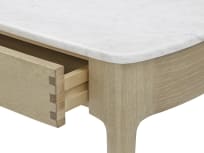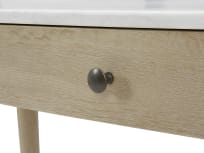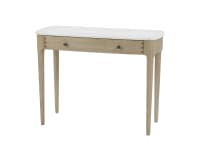 Marmo Desk
Is it a desk, console table or dressing table? This is the kind of versatility that makes us happy. Three birds in one.
Delivery for this biggish-sized item (£29)
1. Order

Pick your delivery date with our online booking tool

2. Ping

You will get a notification 48 hours before to confirm a 2-hour window

3. Ding dong

Your goodies are here!