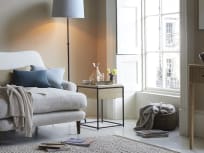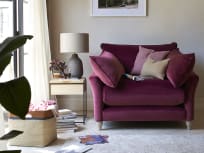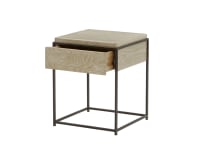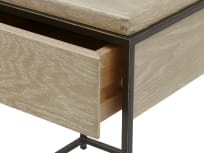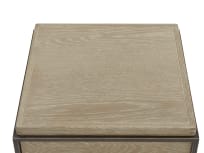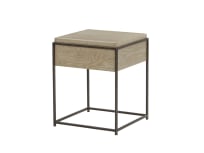 Pippin Side Table
Two materials, one handy drawer and lots of happy design went into this simple side table.
Pippin Side Table
In stock
Delivery for this small-sized item (£6)
Delivered to your doorstep in 2-4 working days
2. Ping

You receive an SMS to let you know it's on its way

3. Ding dong

Your goodies are here!
Looking for a side table?
These might float your boat...